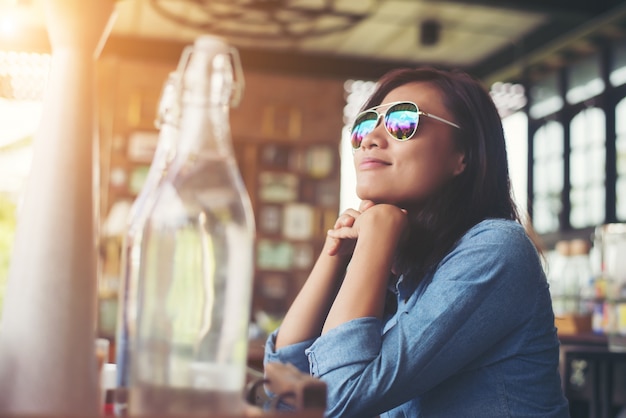 With the Astrological signature of a Leo Sun, Libra Moon and Scorpio Rising, one's lifetime work includes delving into life in a deep and significant way which can make yourself and others around you uncomfortable. They key to this is to understand that everyone doesn't share that particular penetrating and investigative spirit and to edit yourself accordingly.
You shine brightest when you let others share some of the stage with you and shift your genuine interest in the viewpoints and opinions of your fellow human beings. In fact, your social acumen can be used as a gateway to gain notice and attention from others in the most genuine, NON ego-inflated way possible. To understand that "your side of the story" is just A side, is to claim a victory for you.
With Scorpio at the helm, you approach the world in way  that no stone goes unturned and the motives of others are scrutinized. When you shine the mirror back on yourself, you can learn a great deal about the tension which exists between wanting to be known and celebrated by the world and protecting your privacy. Just remember, the deeper you delve and the more truths you face, no matter how grave, the closer you'll be to neutralizing the fear of embarrassment when it comes to exposure.
You're fulfilled and nourished by personal relationships, but only the ones which will allow a full range of who you are to be displayed will stand the test of time. If you're addressing your own issues, you'll be able to help people whether their storms and then cast a warm healing light on them as a gesture of genuine friendship. If you're projecting, others will continuously be viewed as being "up to something" and your modus operandi will be how you can best control others while minimizing the damage to yourself.
A great deal of emotional power is at your disposal if you're willing to risk putting your cards on the table and relinquish anxiety behind appearing in your best light all of the time. No one is perfect, so that striving to be seen as kind, "nice" and together will have to be modified. If you take anything with you, take the fact that we're at our most beautiful when we're most human, and that beauty is  the heartfelt desire of your life.
Photo : freepik.com