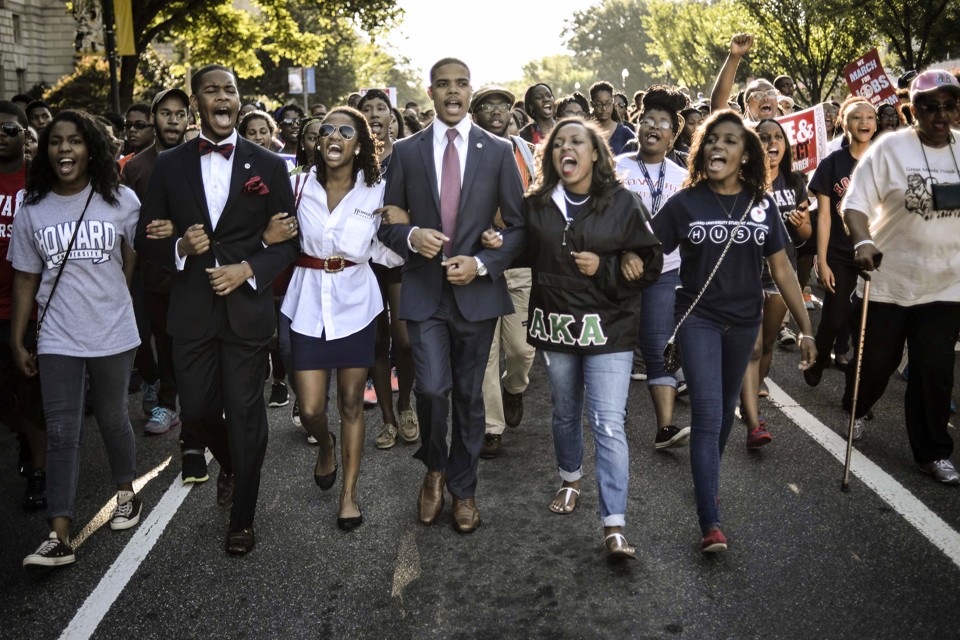 Often, when we consider what war means, vivid  images of physical battle pervade our psyche. Sometimes, so much that we lose the complete picture, forgetting that the spiritual and psychological components of war are arguably as important as what we do with our bodies. With the Sun- Moon blend of Scorpio and Aries, two Mars ruled signs, warrior is your middle name.
In a birth chart, when the Sun is in Scorpio, the core life energy which provides stimulus to the individual consists of the desire to plumb the depths of life experience. Even if this investigation happens to put them in the way of danger, there's an unshakable faith in the finely honed intuition and sensitivity of the Scorpion which will allow them to proceed without trepidation.
The Scorpio Sun is fueled by passionate involvement and possesses incredible amounts of physical and emotional reserves which carry transformative potential for themselves as well as others who might be so fortunate to be close enough to be involved in their realm of life experience, no matter what it may be.
Typically, there are three levels of Scorpio's existence: The scorpion, eagle and the phoenix. The Sun's placement here suggests the individual is capable of living all three, from wallowing in the dark, dismal abyss of vindictive and vengeful behavior to rising from the ashes and soaring above baseness to heal, empower and regenerate individuals and systems.
The Moon in Aries reflects the Scorpio Sun's light in the form of a personality who needs to "ram" ahead as a courageous and autonomous individual. There's an emotional need to be first and catapult themselves into the forefront.
This placement also suggests the need of the personality to engage in dynamic action and keep the fiery flames burning. The Moon in Aries is nourished by competition. However, it's not so much the external battles which provide them sustenance, rather the internal "wars" which are waged as a self-honing process which leads to greater personal strength. The key to integrating this combination is learning the most constructive ways which to use that power.
When this Sun-Moon combination manifests dysfunctionally on a behavioral level, there can be a ruthless individualistic streak which somehow forgets that others have the same rights and freedoms to express themselves. An overt "all or nothing" steamrolling quality which alienates others from providing any form of support.
Using this blend constructively, the potential exists for an iron will and untouchable self-confidence. This belief in self extends in the form of goodwill towards others, thereby encouraging them to contact  the warrior within and push courageously through life despite any obstacles which might reveal themselves along the way.
Your theme song is "War" by Nas featuring Keon  Bryce
You can listen here:
image: atlantic.com